The SMIC School PTA is comprised of parents of Elementary and Middle & High school students who attend SMIC Private School, who work together to improve the education, safety, and health of our children. Join us in building a better world for our children.
To support and advocate for the needs and rights of the SMIC students to the school administration, community, governmental officials and other organizations;
To provide a support network parents;
To offer a platform for parents to become aware of public affairs;
To foster the relationship between family and school.
PTA BY LAWS
ORGANIZATION CHART
Board & Committee
PTA PRESIDENT OF 2023-2024
Michelle Zhang
PTA VICE PRESIDENTS OF 2023-2024
SMIC-I MHS VP
Donna Cheung
CT-MHS VP
Xiaojie Xu
SMIC-I ES VP
Favour Xu
CT-ES VP
Vicky Yang
PTA Liaison
Vivian Chen
Email Address: pta@smicschool.com
Phone No.:
20332588 ext.159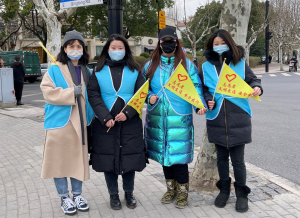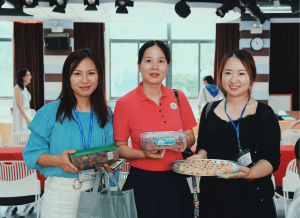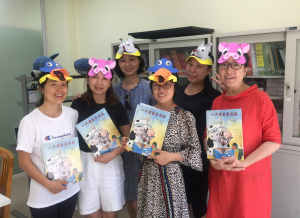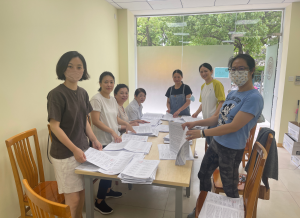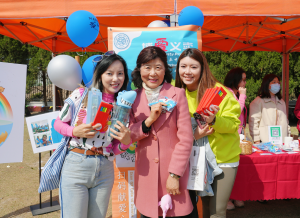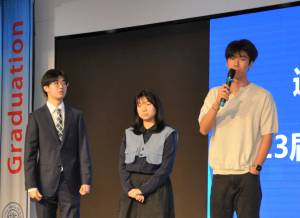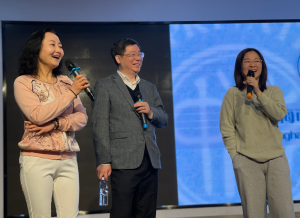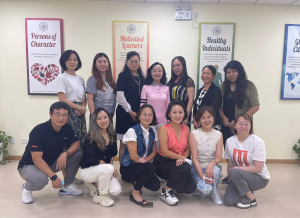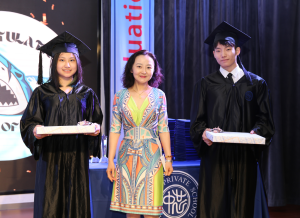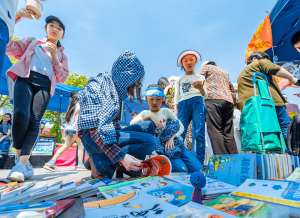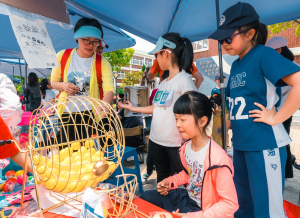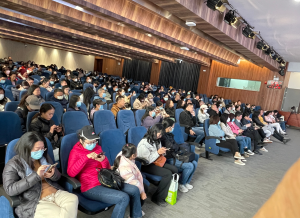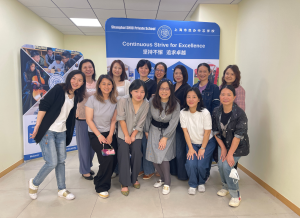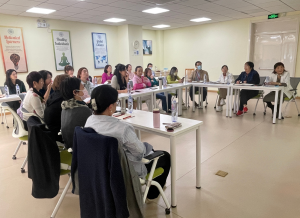 SHANGHAI SMIC PRIVATE SCHOOL INTERNATIONAL DIVISION