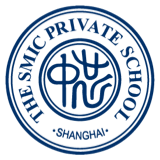 Shanghai SMIC Private School offers quality K-12 Education through our two bilingual kindergartens (Zhangjiang main campus & Tangzhen), International Division K-12, and Chinese Track G1-12.
Which Program Should
My Child Apply?
International Division (K-12)
Our SMIC-I program is open to those who hold valid foreign passports or are legal residents of Hong Kong China, Macau China or Taiwan China. Children 3 years old (by September 30) and above may apply for Grade EP2 (Kindergarten) – Grade 12. Classes are conducted in English with a blend of the best Eastern and Western educational instructional practices. Students in this program participate in a Chinese language class once a day.
CHINESE TRACK (G1-G12)
Our Chinese Track program is open to all students who have Pudong Hukou or Pudong Residential Permit. G1 and G6 follow the admission timeline and procedure from the educational bureau. For all other grades, applications can be submitted when there are seats available.
BILINGUAL KINDERGARTEN
The bilingual program for children ages 3 to 5-years-old (by August 31) is offered at our two campuses.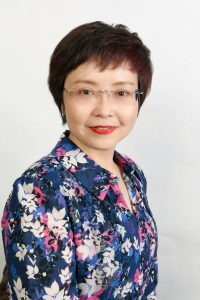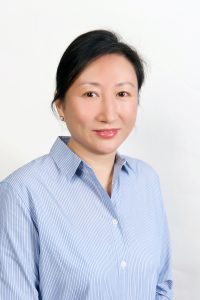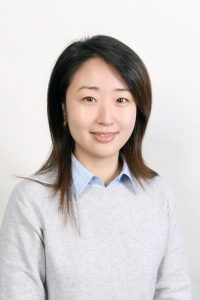 SHANGHAI SMIC PRIVATE SCHOOL INTERNATIONAL DIVISION