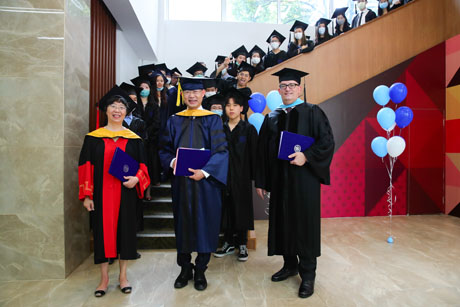 Our vision is what we want kids to be when they graduate from SMIC. Being active global citizens of the world around them, caring about not only others, but caring about their environment is important for the future, for them, for all of us in the world. We want to see that kids are caring individuals and they are people of character, that is something really important that they not only respect themselves but respect others and care for everybody around. How we do it is the mission. That's where we use the American-style curriculum within our school. We use that through our partnership with both looking at East and West.

– Dr. Kelley Ridings

Superintendent of SMIC School International Division
Athletics
We value character first – striving to accomplish our goals in a way that we can be proud of while upholding our motto, "Play hard and play fair, with integrity and good sportsmanship."
At SMIC we value character first – striving to accomplish our goals in a way that we can be proud of while upholding our motto, "Play hard and play fair, with integrity and good sportsmanship."
As one of the founding members of CISSA (China International Schools Sports Association) and SISAC (Shanghai International School Activities Conference), we compete in two of Asia's top sports leagues.
Our middle school students are able to compete with more than two dozen international schools in CISSA. CISSA is a participation-based sports league encompassing the greater Shanghai region. CISSA does not have tryouts or cuts so each sport offered to a grade level is available for all interested students and they will be able to play.
While our focus is on character first, we have also been highly accomplished in a wide range of sports. Our students have developed a very strong program that is competitive on all levels. Most of our high school teams have multiple 'final four' finishes, highlighted by our boys' and girls' table tennis teams winning 9 league championships, our boys varsity basketball team winning 4 league championships, our boys varsity soccer team winning a league championship, our varsity badminton team winning a league championship, and our girls varsity basketball team finishing in the top 4 in 9 times in 13 seasons.
We are the Sharks of Pudong, striving to proudly represent the SMIC Private School with sportsmanship and integrity.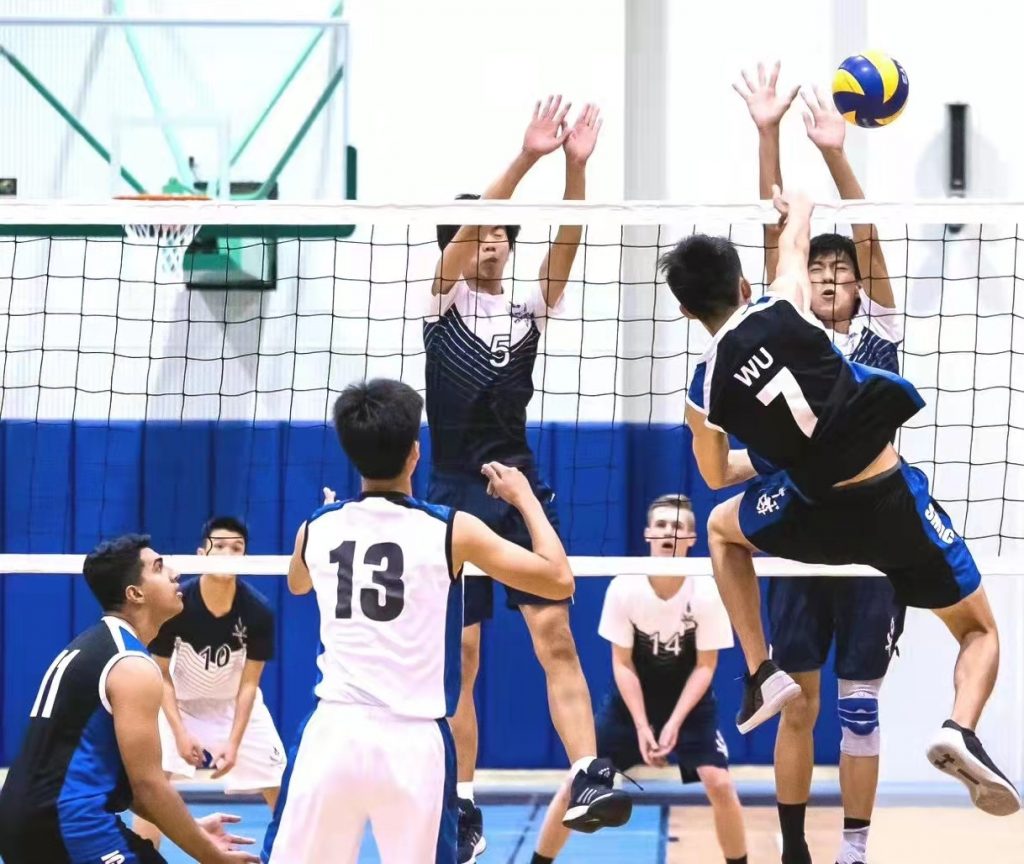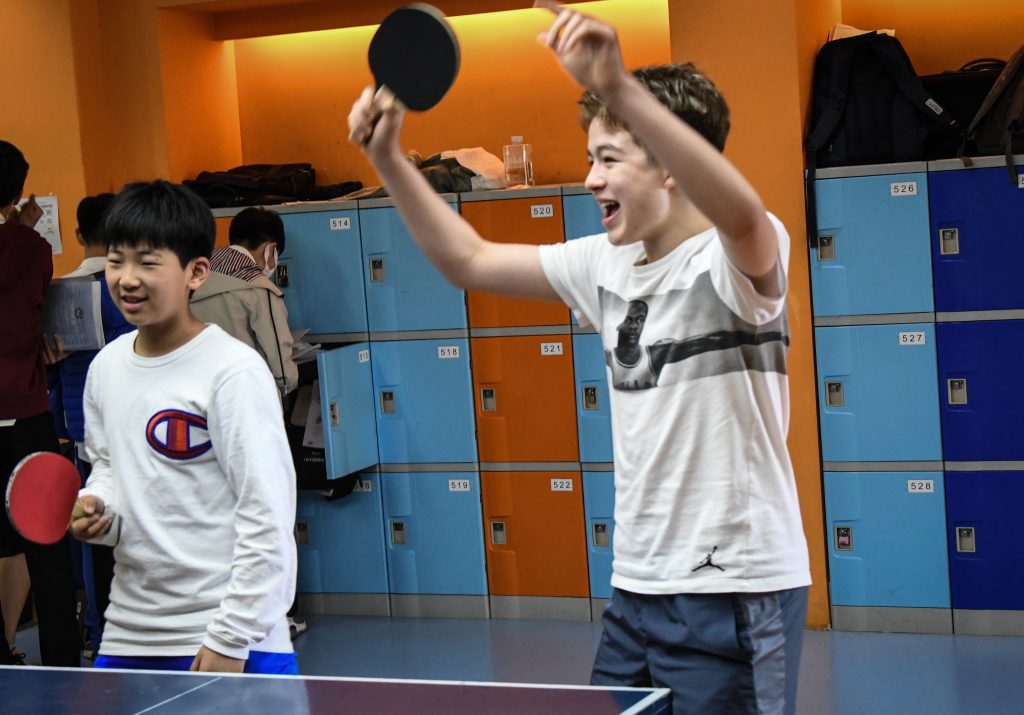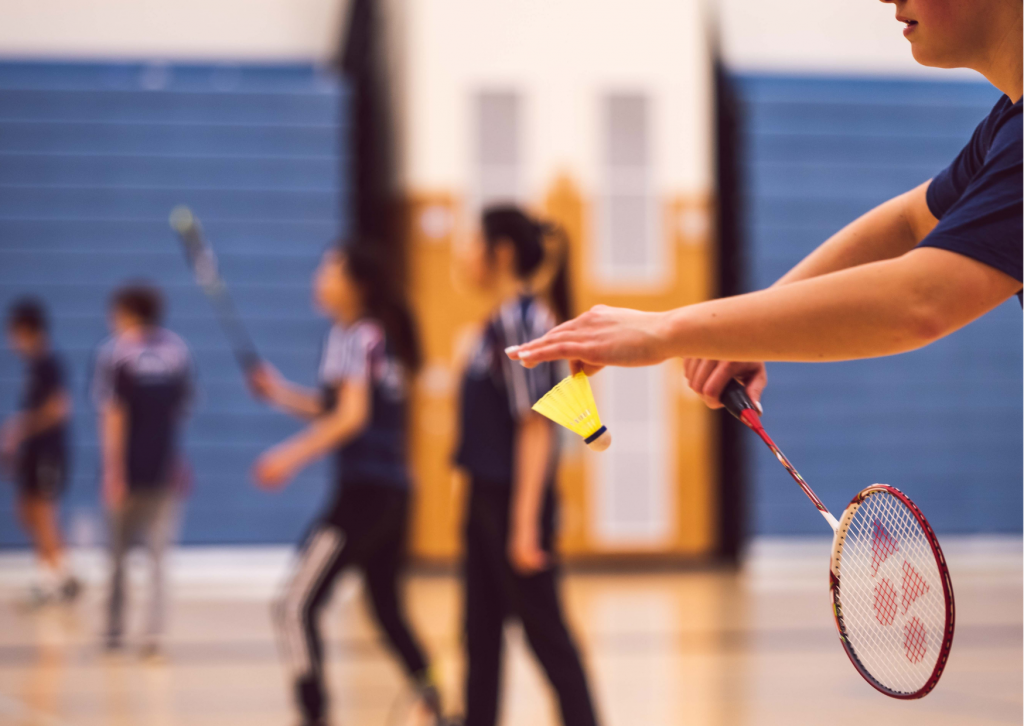 SHANGHAI SMIC PRIVATE SCHOOL INTERNATIONAL DIVISION