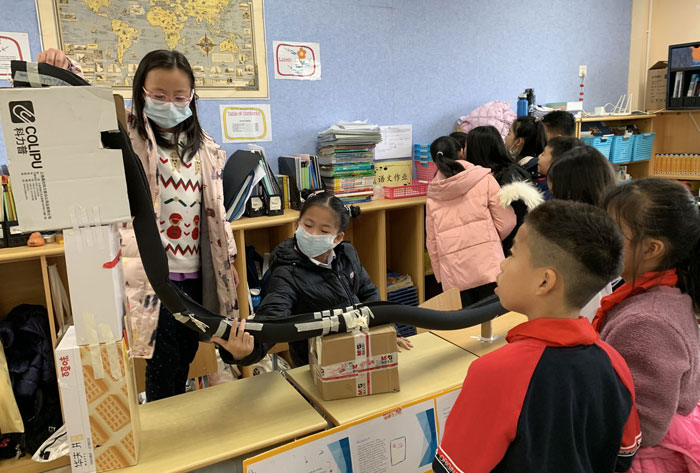 Engineering Design Convention
Our grade 4 and 5 students take great pride in this event by designing, creating, and demonstrating their learning. These motivated learners work in small groups to make amazing, informative presentations that explain and demonstrate their understanding of the science concept. The students love presenting their projects to other grade levels as the students become teachers explaining all their hard work.
Sports Day
As healthy individuals, our students look forward to this day each year as it is filled with events and activities for all to enjoy. They begin with a parade and opening ceremony, which displays their school and class spirit. They love the individual and relay races which are fun, competitive, and really get the excitement going as the children cheer for their classmates and friends. The children are always super happy to get to the games portion of the day as huge smiles and engaged faces can be seen on all.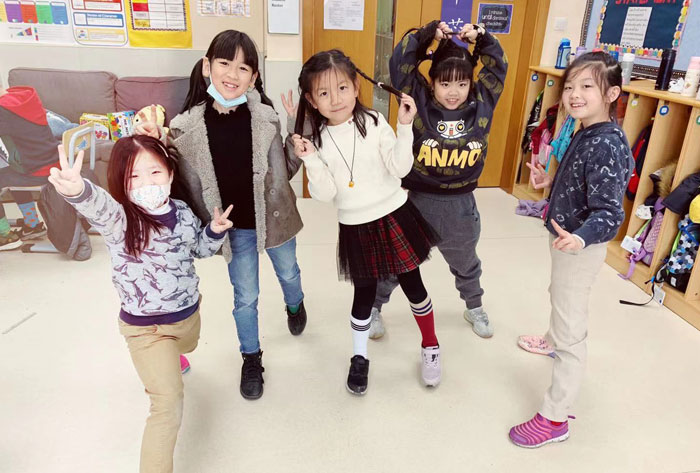 Reading Spirit Week
This fun-filled week is designed to celebrate our motivated learner's love for reading. Reading with buddies, dressing up for the vocabulary parade, and discovering new and exciting books are just a few of the activities that make this such a special event. During Reading Spirit Week, students build upon their passion, love, and joy for reading.
International Day
Our students look forward to International Day as one of the best events of the year. As global citizens, students learn all about a countries history, culture, geography, food, and more. Classrooms are transformed into countries from around the world with elaborate displays and learning activities. Getting dressed up in traditional clothing, doing performances, and presenting their country, are a couple of highlights that the students thoroughly enjoy.
Winter Concert
Each year the Winter Concert is a beautiful and enjoyable event where the students sing harmoniously and with enthusiasm getting everyone in the festive spirit. It is wonderful to see all the children singing along with their class, spreading joy to all that hear them.
SHANGHAI SMIC PRIVATE SCHOOL INTERNATIONAL DIVISION