Early Childhood
Character Education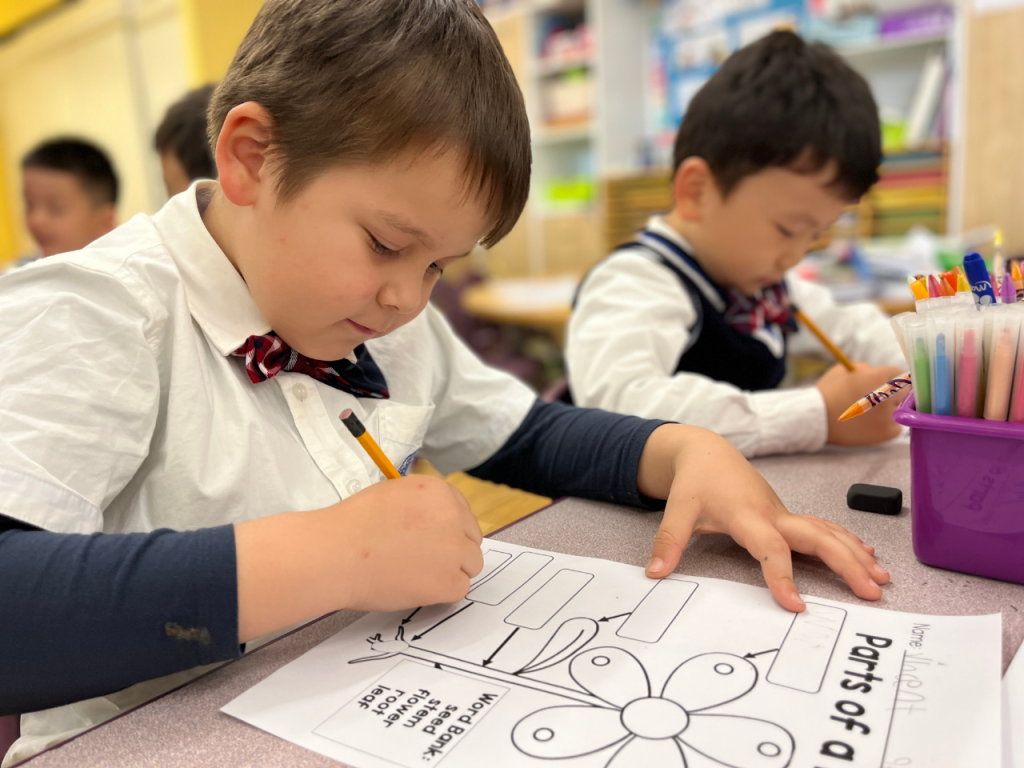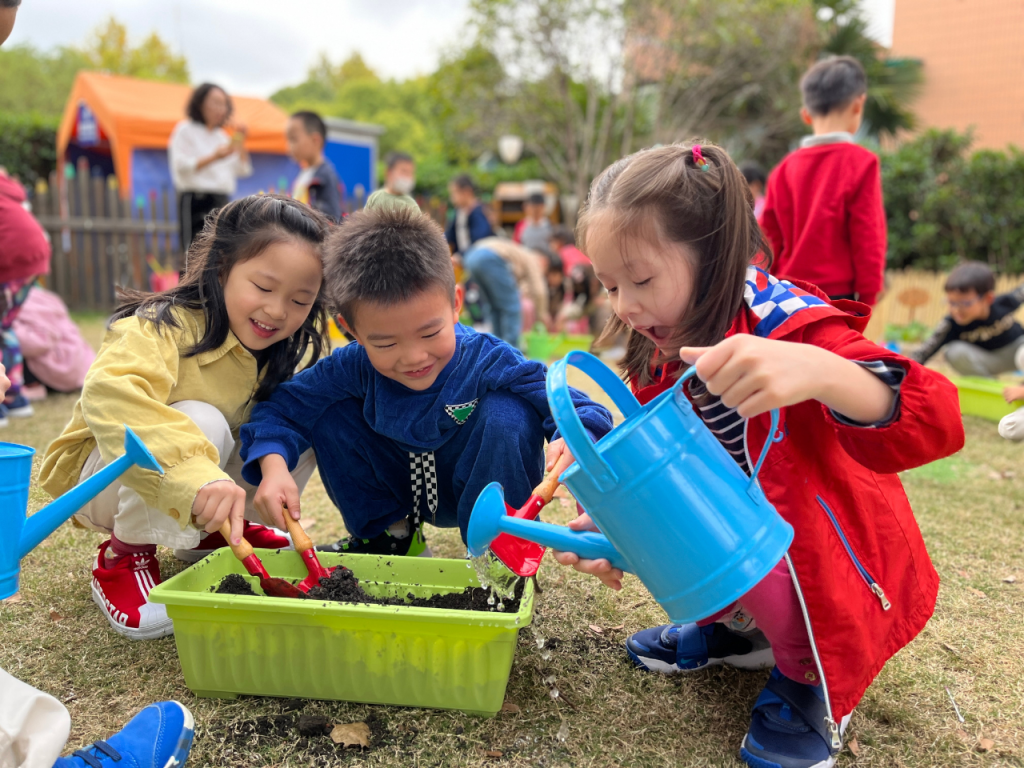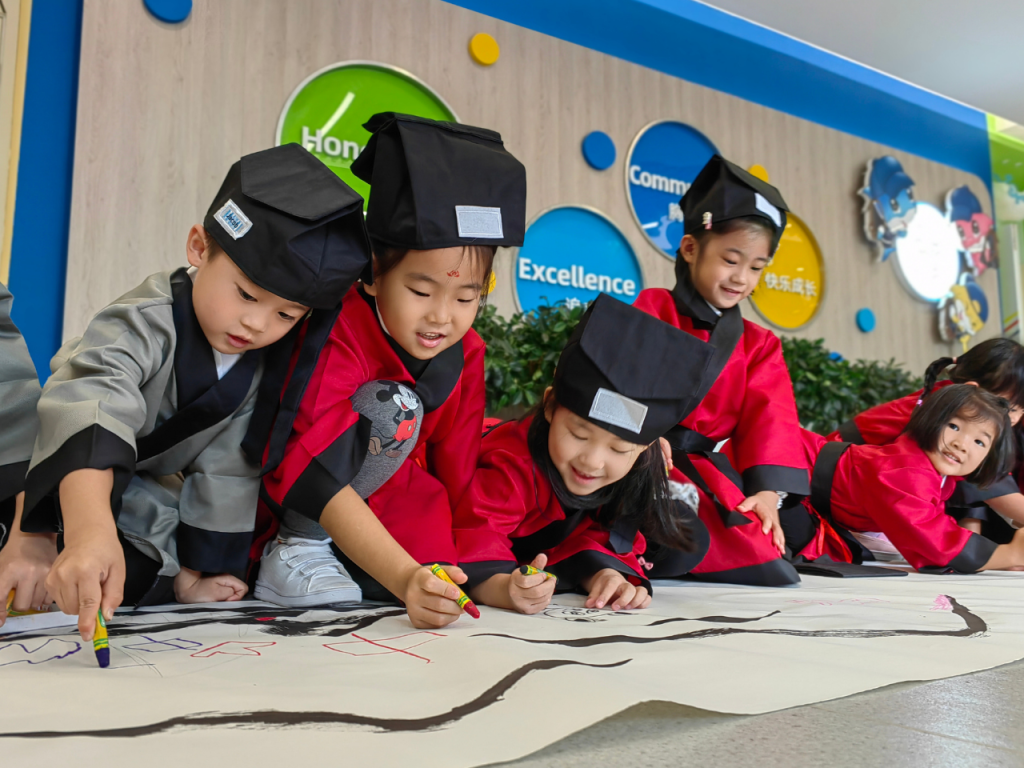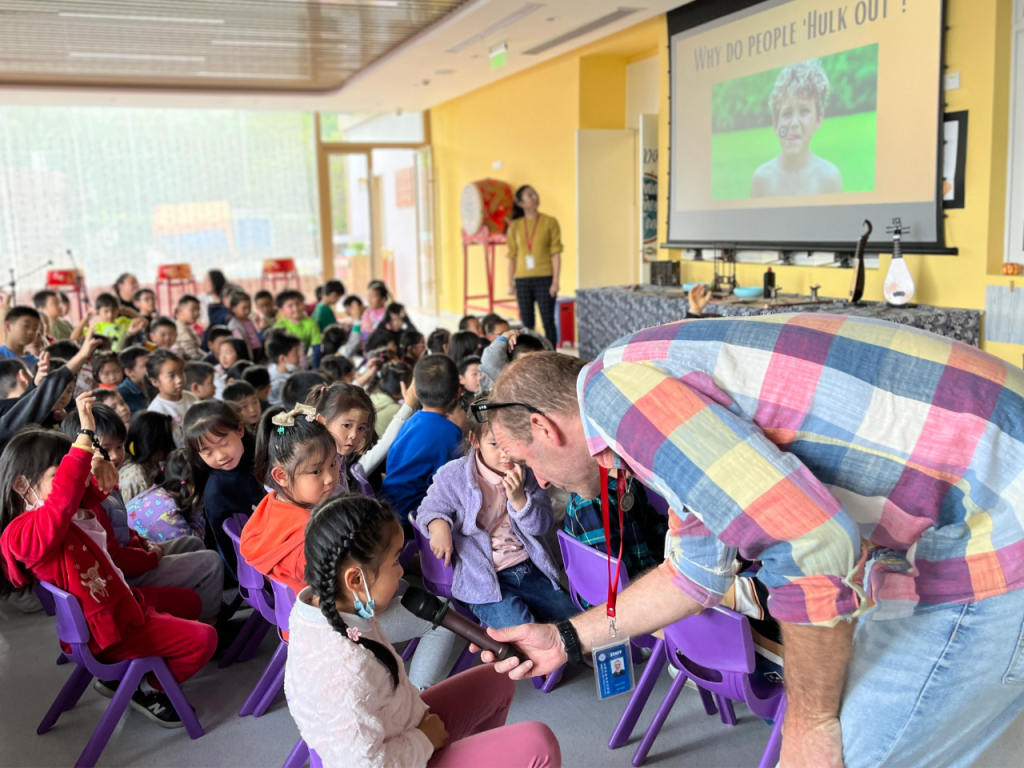 CHARACTER EDUCATION
CHARACTER + COMPETENCE = EXCELLENCE
At SMIC, it is no secret that we strive for excellence. From administration down to the students, the goal is always to bring out the absolute best in each person. SMIC students are some of the best in the international education scene academically. At our school, we care equally about the character of our students and work hard to help them not just understand the importance of good character but also strive to achieve our Expected School-Wide Learning Results (ESLRs) by being Motivated Learners, Persons of Character, Healthy Individuals, and Global Citizens.
SCHOOL-WIDE
Character Counts Assemblies are held most weeks to teach lessons on behavior, expectations, character, and our ESLRs. These assemblies are also an opportunity to celebrate the achievements of our students. It is a time to identify, nurture and celebrate the inner character strengths of our students.
IN THE CLASSROOM
Planned character lessons are taught in our classrooms weekly by homeroom teachers using the school adopted character curriculum. Daily interactions and teachable moments in the classroom also help to teach and reinforce the importance of being a student of character. Daily, students are reminded of how to act and how to interact in a way that exemplifies excellence.
PARENT CONNECTIONS
We believe it is important for our staff, students, and families to be on the same page. We work hard to communicate with our SMIC parents so that they know what is being taught at school. To one-on-one meetings to themed workshops, we make every effort to connect with parents. Through these connections, we share what we are doing to build character in the students. We want to align our efforts with that of parents to create the best educational environment possible.
SHANGHAI SMIC PRIVATE SCHOOL INTERNATIONAL DIVISION