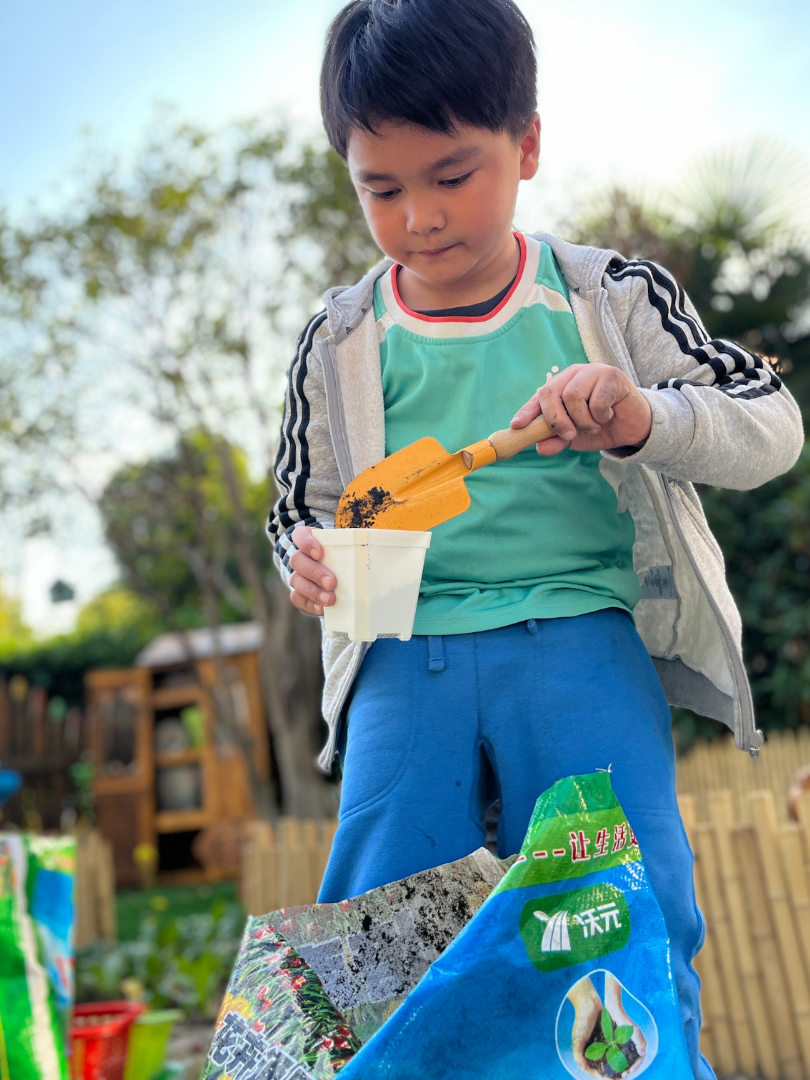 DISCOVER THE SMIC INTERNATIONAL DIFFERENCE
Early years is where it all begins. Our Early Childhood Education Program is designed to build a strong foundation for our K1, K2, and Grade 1 students. Our young learners' experience at SMIC International will revolve around building essential skills in literacy, curiosity, discovery, and cooperation. At SMIC-I, we adopt a holistic approach to education and have deployed an innovative program which nurtures the whole person – the entire emotional, social, physical, and intellectual being – and prepares students to become engaged and responsible global citizens of the 21st century. In K1 and K2 we have a collaborative partnership with our Chinese and Homeroom teachers whereas in Grade 1 they have daily classes with their Chinese teachers. As part of our SMIC mission we put a strong emphasis in valuing and honoring both Chinese and Western culture. All of our students are seen as unique individuals with incredible potential, and we journey alongside them each day in this era of monumental growth. You will see that the programs, learning spaces, and our passions are fully geared to nurture in each child a deep love of learning, and all the tools necessary for thriving in the elementary years ahead. As part of our philosophy, we welcome families' partnership in their children's learning journey, and we encourage their active involvement in our school community.
"I like that we are encouraged to be KIND to everyone."
"We are Kindness Ninjas!."
"At SMIC International, we believe students learn best when they're empowered to take risks and learn from mistakes in a supportive, caring environment."
MESSAGE FROM THE EARLY CHILDHOOD DIRECTOR
At SMIC International, we value and honor the individual talents, progress, and discoveries of our early years learners. We have a rich curriculum that embraces the best of the Eastern and Western cultures. We offer a safe and warm environment for young scholars to learn through investigating, creating, discovering, and engaging in a variety of ways throughout our state-of-the-art facilities. All our students benefit immensely from our dedicated and experienced faculty, who work in collaboration to nurture each individual child as they journey through their own learning experiences.
– Tway Ye
EARLY CHILDHOOD ADMINISTRATION
Kelley Ridings
SMIC International Superintendent
Dani Ma'u            
SMIC International K12 Vice Principal
Tway Ye
Early Childhood Director
Fiona Gao
Early Childhood Office Assistant
SHANGHAI SMIC PRIVATE SCHOOL INTERNATIONAL DIVISION