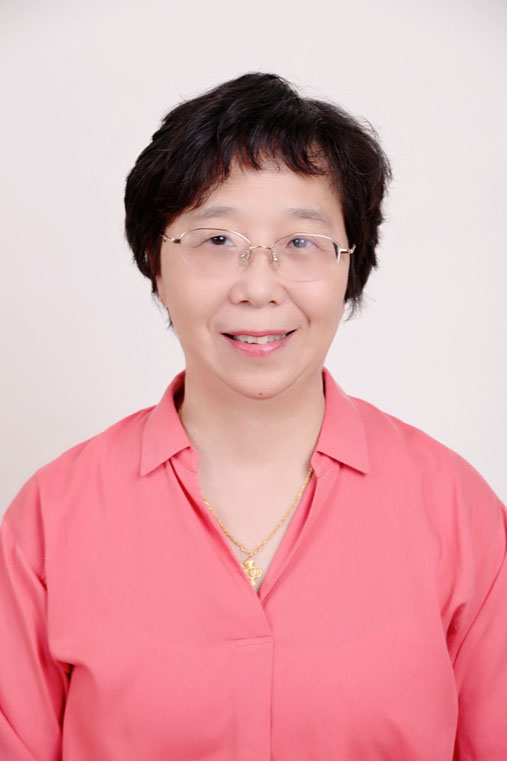 Flora Zhuang
Chairman & Executive Director of the School Board,
Chancellor & Headmaster of Shanghai SMIC Private School

Commissioner of SMIC Party Committee
Senior Principal (Top Grade)
Top-Class Teacher
Ms. Zhuang graduated from East China Normal University in Shanghai with a Bachelor's degree in Biology and later received her Master's degree in Public Administration from Shanghai Jiao Tong University.
Ms. Zhuang has accumulated extensive experience in education management. For 39 years, she has devoted herself to the field of primary and secondary education and has worked in various key schools in positions such as Academic Affairs Director, Principal, and also as the Xuhui District (in Shanghai) Education Bureau Director. As a veteran educator, Ms. Zhuang boasts exemplary experience in both subject teaching and academic research and is certified with the title of "Top-Class Shanghai Teacher in Biology". She has also been bestowed honorary titles of leading expert and top talent in education and has received many awards in educational research and school administration.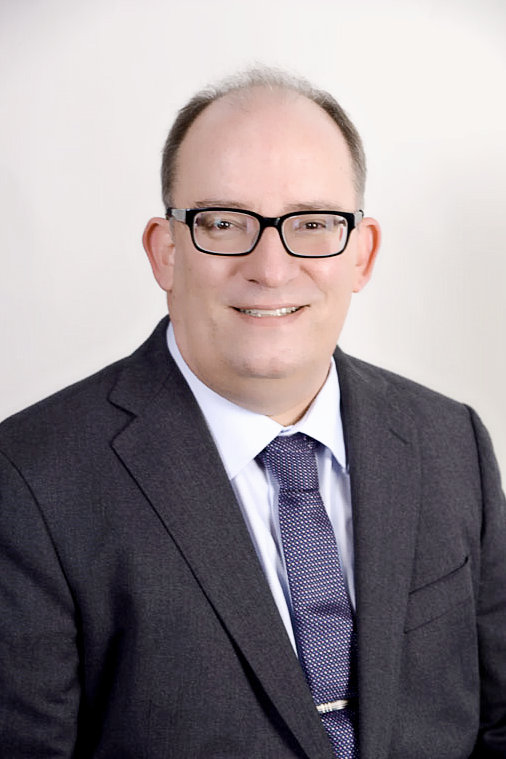 Kelley Ridings
SMIC International Division Superintendent
This is Kelley Ridings' 30th anniversary in education in a career spanning the United States, China, South Korea, and Mexico. This is his 20th year in school administration where he specializes in hiring, accreditation, educational change, data, professional development, and curriculum. He taught high school and college level history and English. His degrees are Ph.D. (educational administration), Master's (history), and Bachelor's (secondary education). This is his 10th school year at Shanghai SMIC Private School.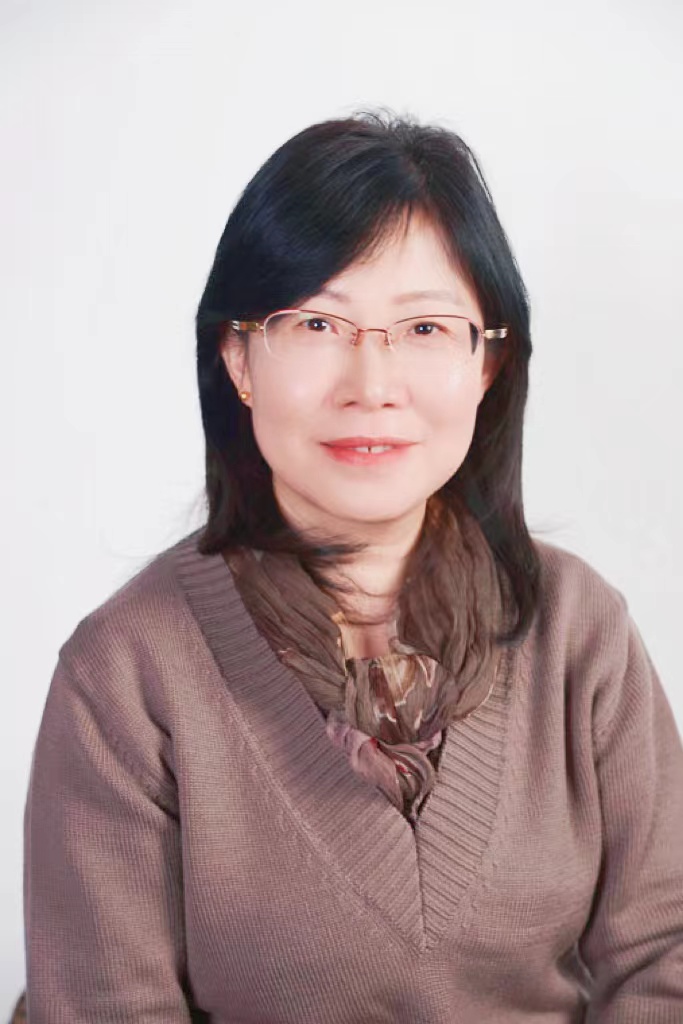 Diana Du
Chinese Track Principal

Ms. Du was awarded with A-level teacher and principal. She graduated from Chinese Faculty, Shanghai Normal University and Education Management School of Nanyang Institute of Technology, Singapore and served as principal for public schools in Xuhui District and won many awards.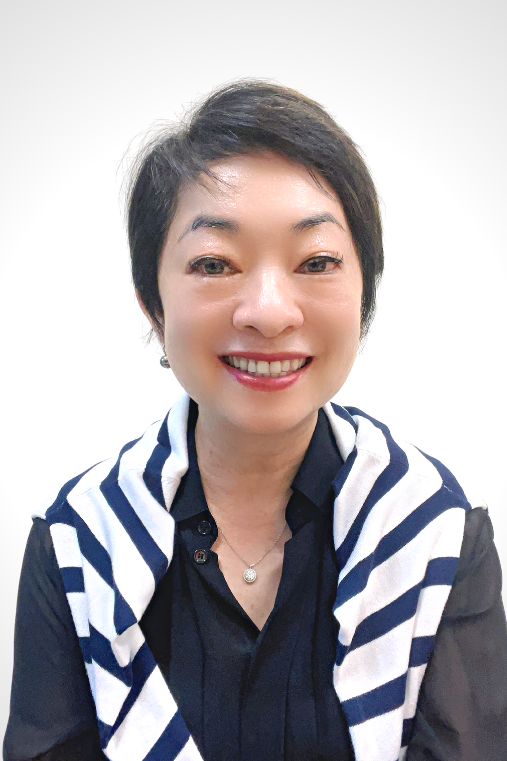 Shirley Chai
Chief Operations Officer
Ms. Chai joined SMIC School in 2008 and she was appointed as the Director of Administration Office and later in 2014 as the Director of Admissions Office. Ms. Chai has been leading many successful projects and is a key member and the host of the Art Charity Program (ACP) and many school events. Prior to SMIC, she held Finance Manager and Senior Financial Analyst roles for many years in world-renowned companies such as Applied Materials, Silicon Graphics, and Oracle.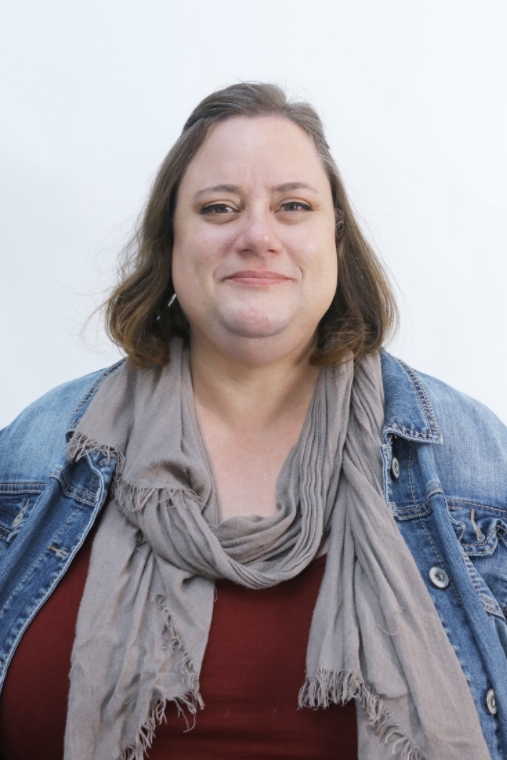 Dani Ma'u
SMIC International Division K12 Vice Principal
Mrs. Ma'u has lived and taught in China for the past 21 years, including 8 years in Taiwan and 13 years at SMIC school. She is from America. She has her undergraduate degree in Speech Communications and a Masters in Education from SUNY Buffalo. She is a licensed K12 administrator. She is passionate about collaboration whether it be planning a beautiful literacy lesson or working on a schedule for the next grand event. She identifies with the strong sense of SMIC family values where she says, "I have 3 amazing children and one fabulous husband. My children have grown up at SMIC which makes me even more passionate about seeing our school continue on in its path to greatness. My eldest son is in 11th grade, my daughter is in 9th grade, and my youngest son is in 7th grade."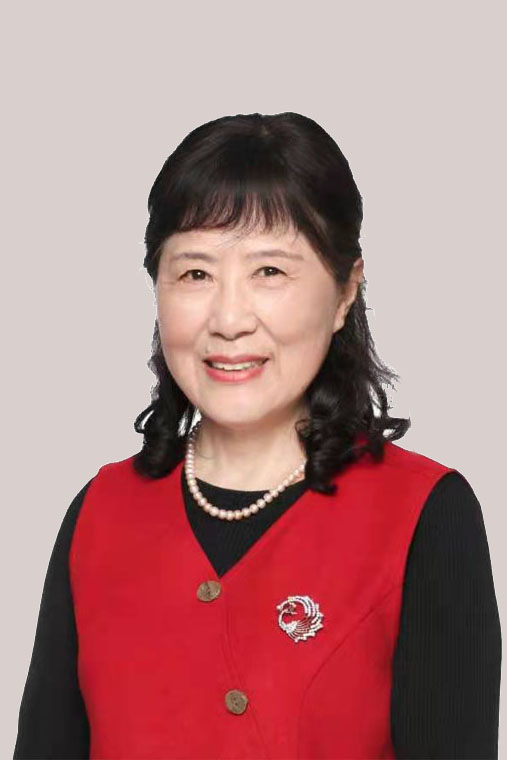 JianPing Feng

Chinese Track Elementary School Principal
Ms. Feng graduated from FuDan University with a Master degree in Law. She used to be an Associate Professor in JiangSu Technology University. She was awarded with "Outstanding Educator" and "Excellent Principal" awards. She worked as Executive Assistant in YuanHengJia Education Group and Principal in GongMing Chinese and English School. She also won national and province scientific research achievements and paper awards for ten times.
Lucy Wei

Chinese Track Elementary School Vice Principal & Academic Affairs Director
Lucy Wei graduated from Nanjing Normal University with a degree in education management. She has been committed to teaching for 30 years.
She used to be the Secretary of Youth League Committee in Yizheng, Jiangsu Province and the associate principal in the No.3 Elementary School of Yizheng Huaxian. She was awarded an outstanding Young Pioneers counsellor in Jiangsu Province and excellent Party member in Zhangjiang Hi-tech Park of Shanghai.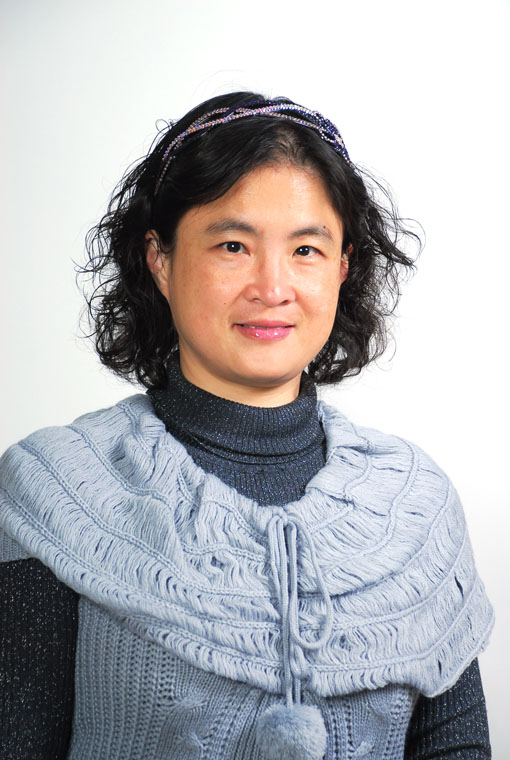 Stella Han
Curriculum Integration Center (CIC) Vice Principal
Ms. Stella Han has taught MHS Math since 1989. She taught in the Bilingual Department of Experimental High School at the Science-based Industrial Park in Hsin-Chu, Taiwan, China before coming to SMIC in 2002. She was the Math Department Head for over 10 years and worked as the Student Affairs Director and Academic Affairs Director before and after joining SMIC. Ms. Han has a Master's and a Bachelor's degree in Math.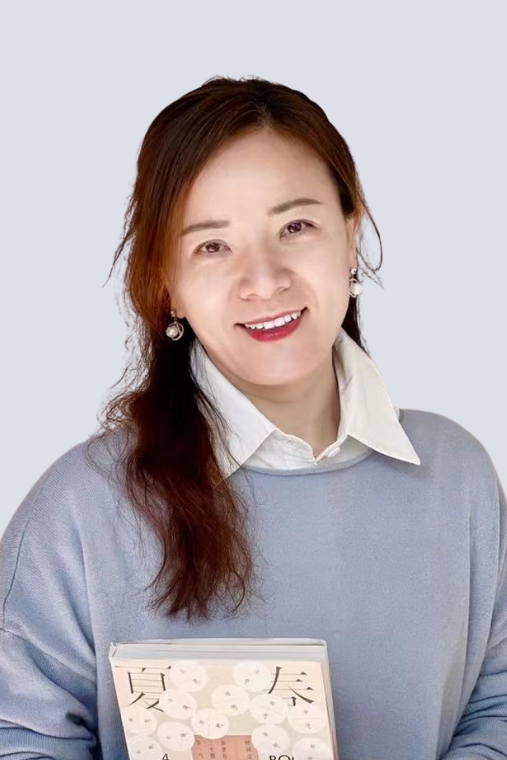 Yvonne Wang

SMIC Private Kindergarten Principal

Ms. Wang Hua (Yvonne) is the principal of SMIC Private Kindergarten, QingTong campus.
Her undergraduate and graduate work is from East China Normal University in preschool education. She is licensed in children's reading, child psychology, and enterprise training.  She joined SMIC Private Kindergarten in 2001, and has headed it since 2012.  "All flowers in the world are beautiful, just as all children are adorable.  Kindergarten is the place to let children use their ideal education to achieve growth as unique individuals. "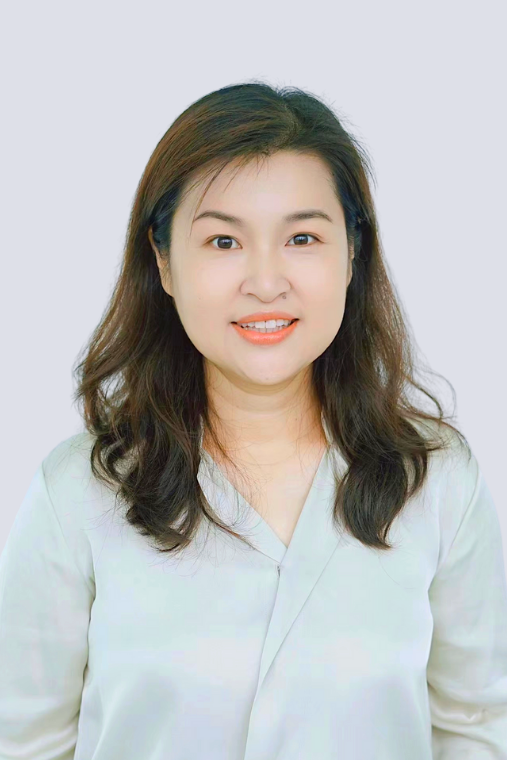 Amy Wang

SMIC TangZhen Kindergarten Principal

Ms. Wang Xin (Amy) is the principal of SMIC TangZhen Kindergarten. She graduated from Shukutoku University, Japan, majoring in preschool education. She used to be a teacher in private kindergartens in Tokyo, Japan. Since joining SMIC Kindergarten in 2005, she has many years of experience in kindergarten management and collaborative home-school education. She is committed to working with parents and social resources to create a dynamic educational environment for students where to learn in a healthy and happy way.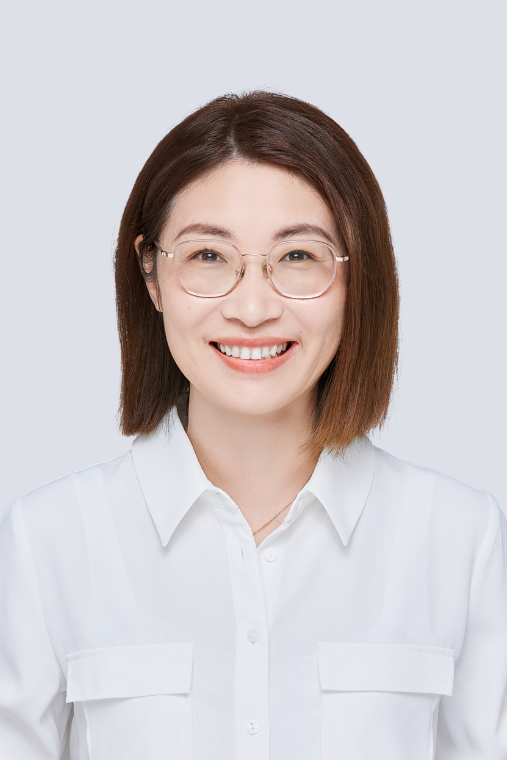 Lusia Lu

SMIC TangZhen Kindergarten Vice Principal

Ms. Lu Zhiling (Lusia) is vice principal of SMIC TangZhen Kindergarten. She graduated from Nanjing Normal University majoring in preschool education. She joined SMIC Kindergarten in 2002, later serving as the principal at the former SMIC Shanda Kindergarten. With many years of kindergarten teaching and management experience, her expertise includes designing high-impact kindergarten courses and implementing effective education strategies according to the students' different personality characteristics. As an instructional leader, she fosters team competitiveness while improving the professional ability and quality of teaching staff. For students, she develops a humanistic and cultural atmosphere to cultivate the children's good character and all-round development.
SHANGHAI SMIC PRIVATE SCHOOL INTERNATIONAL DIVISION