Employment
Human Resources
At SMIC, we look for qualified team members who fit well within our school culture and shared values in the following crucial characteristics: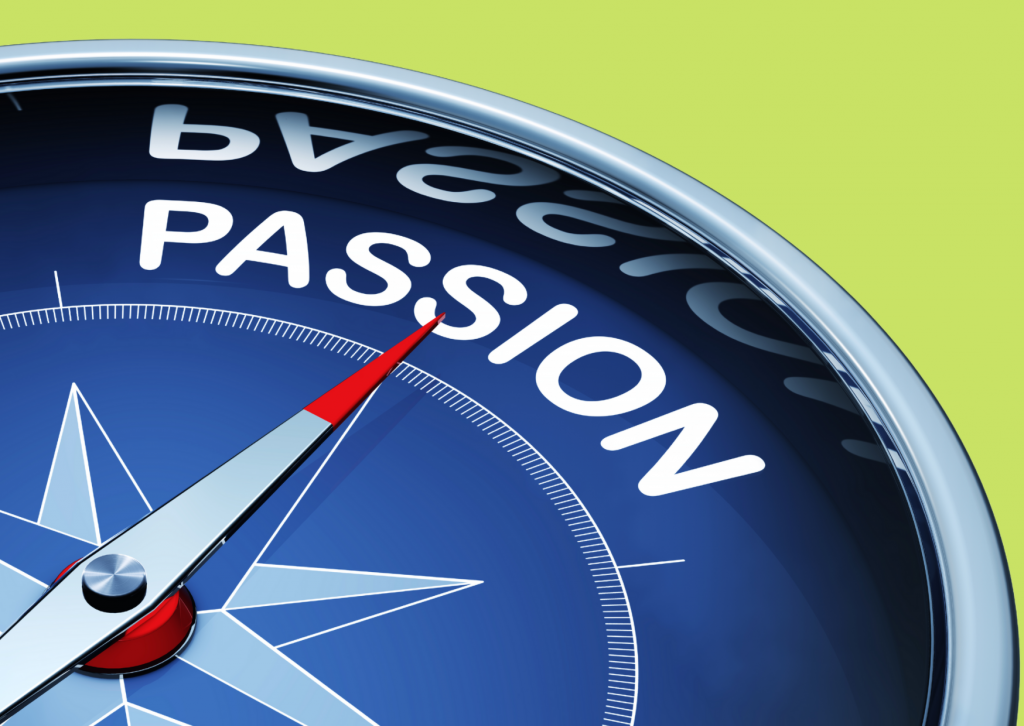 Passion about bringing quality education to students
love for education;
consistently operating with a commitment to positivity, excitement and creative problem-solving;
respect for working in a multicultural environment where multiple work styles are valued and celebrated; and
being a caring contributor who brings enjoyment to the workplace.
Team spirit commitment
a can-do attitude;
respect for genuine joyful collaboration;
dedication to positive and supportive interpersonal relationship skills;
willingness to take initiative;
desire for transparency;
ability to take direction easily when needed; and
willingness to make personal sacrifices for the greater school-wide good.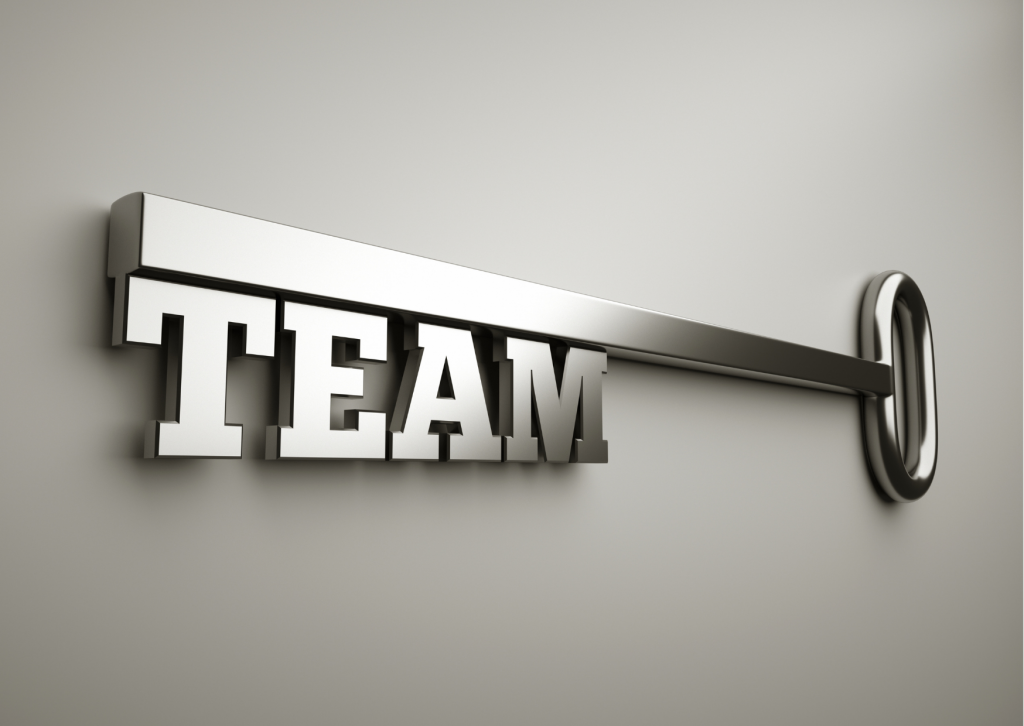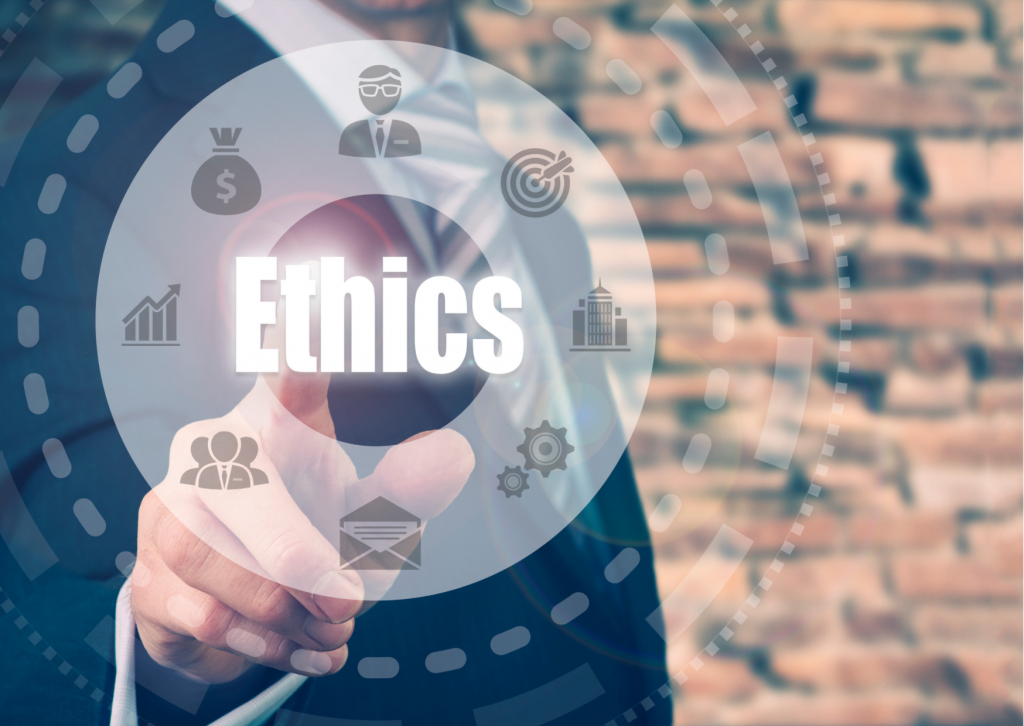 Strong work ethic values
high standards of quality;
effective organizational skills;
being self-directed;
ability to multitask;
comfort with big picture concepts while being detail-oriented when implementing school plans.
Responsible outlook
a sense of ownership and reliability in getting the job done correctly through to the end, and
ability to work under pressure with deadlines yet also demonstrating flexibility with ease when needed.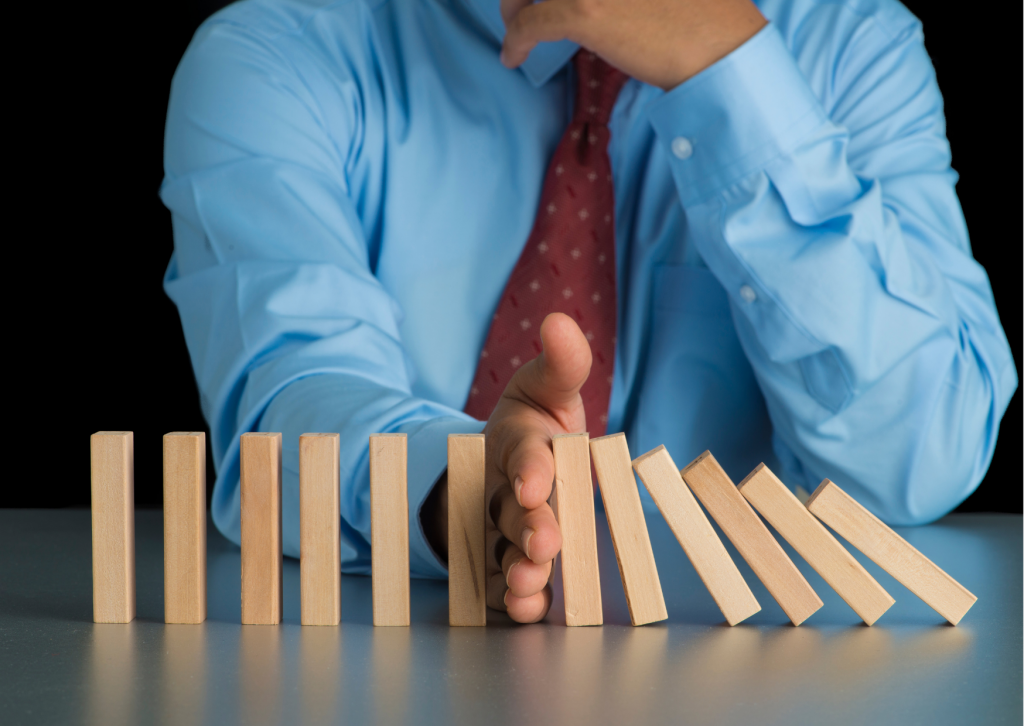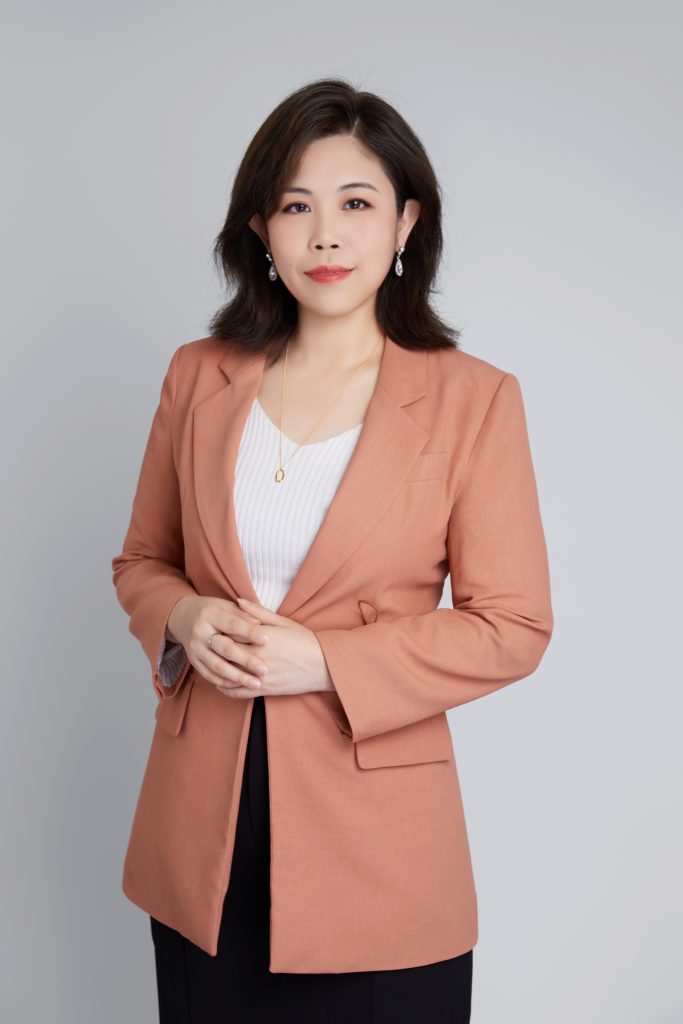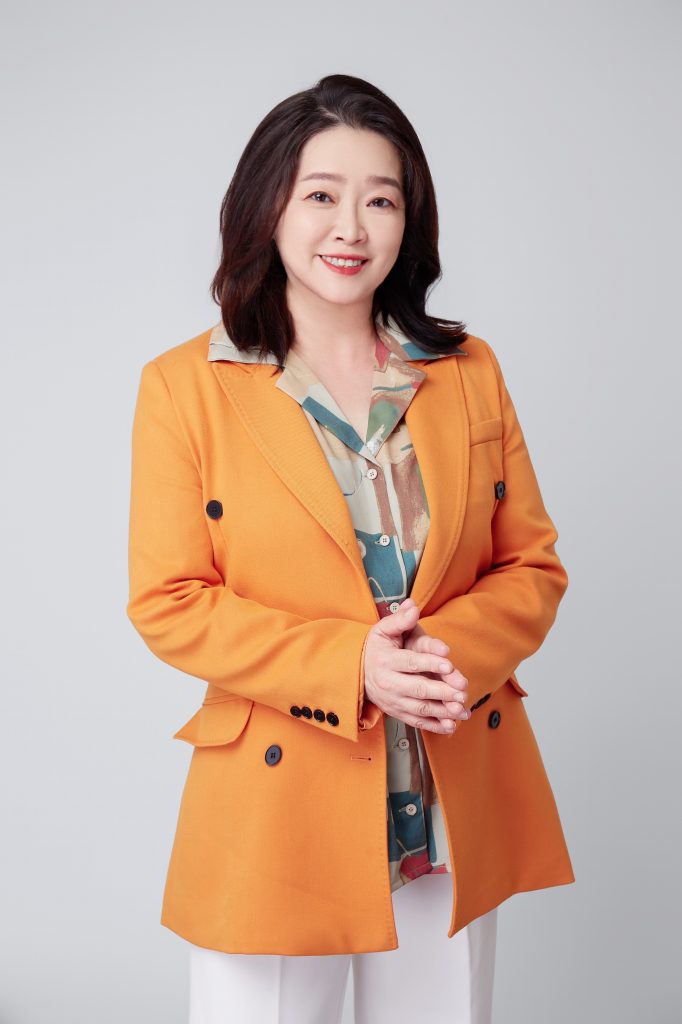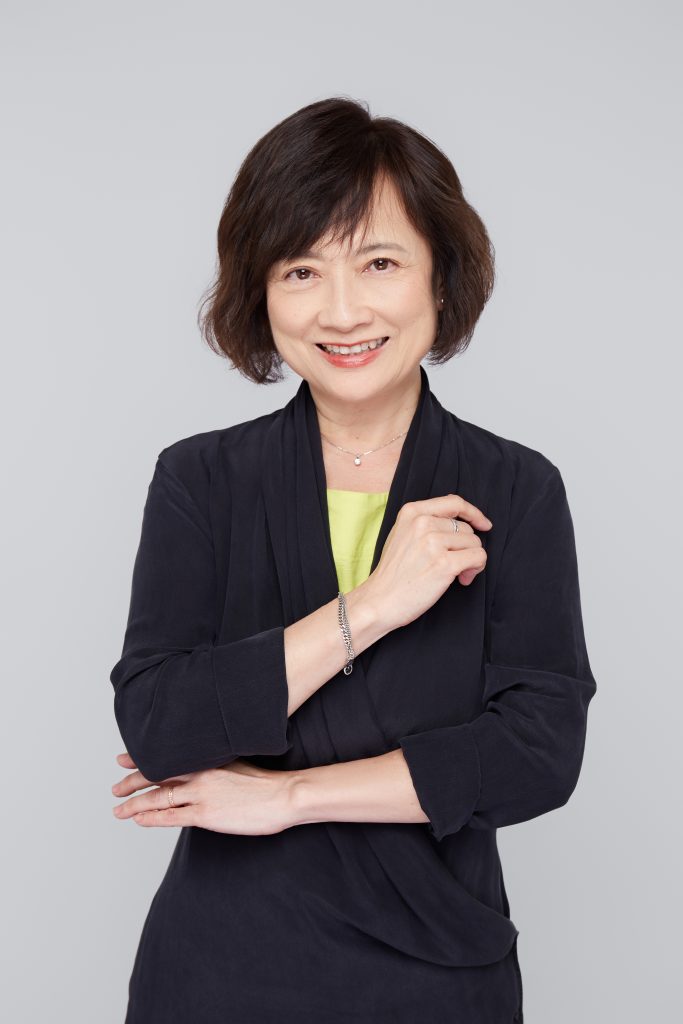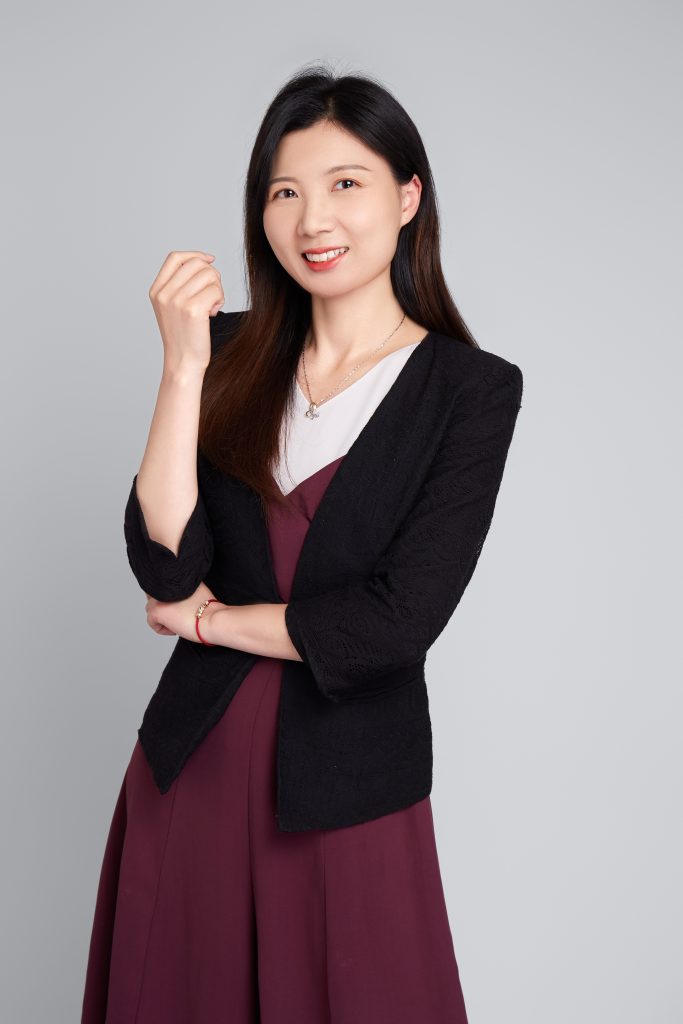 SHANGHAI SMIC PRIVATE SCHOOL INTERNATIONAL DIVISION