GRADES 6-8

Students are provided with a US-based curriculum and standards. All students in grades 6 – 8 are required to study five broad core subjects [English (literature and writing), Chinese, math, science, and social studies]. The curriculum is based on US standards that come from the Common Core (English and math), NGSS – Next Generation Science Standards (science), AERO – American Education Reaches Out (social studies), and California (PE). Chinese language instruction (which is provided in separate classes for both native and non-native speakers) follows standards set up through the International Curriculum for Chinese Language Education and the Full Time Compulsory Education Chinese Curriculum Standards. Students have required non-core elective subjects they study as well (music and art, and computers). Standards used for electives vary according to the subject area: art (California and Common Core); music (California); computers (ISTE).
The core of our curriculum ensures our students achieve a fundamentally sound education comprising liberal arts, natural sciences as well as elective courses, all of which combine to achieve our aim of educating our students to be motivated learners, persons of character, healthy individuals, and global citizens.
Our classes are typically held to a maximum size not exceeding 30 students. This ensures individual attention to students in each class and further ensures a close relationship between teacher and student. Please refer to our Course of Study for information on all courses.
2023-2024 Middle School Textbook List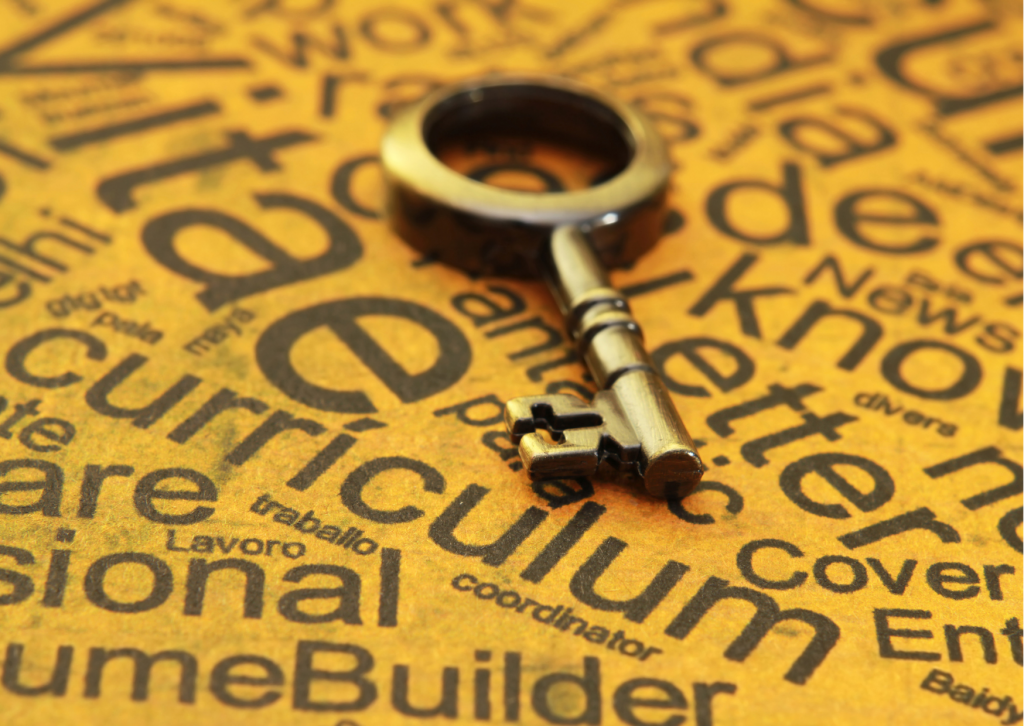 SHANGHAI SMIC PRIVATE SCHOOL INTERNATIONAL DIVISION